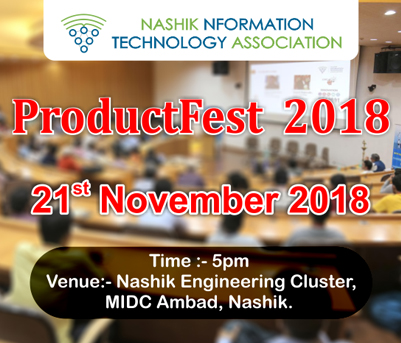 Building new products and applications is key to creating digital disruption for legacy systems on a global platform. Nashik has good infrastructure, talent, and technology capabilities to build top-notch modern digital innovations for global leaders and stakeholders. This is where the Nashik Information Technology Association or (NITA) aims to collaborate with individuals and companies to build long-term products & partnerships through endless digital possibilities.
The theme of this event would extensively focus on:
Words of wisdom from renowned industry leaders and IT professionals. It would also include understanding the complete structure of product development and management that is extremely vital for any enterprise to follow whilst building new products. This event would also showcase success stories of seasoned applications and products that carved a niche in the market through exceptional ideation, skill, development, management, and marketing.
Our Speakers: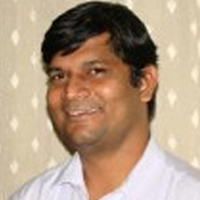 Mr. Kumar Vembu
(Co-founder and Ex-President of Zoho, Founder and CEO of Gofrugal Technologies P. Ltd.)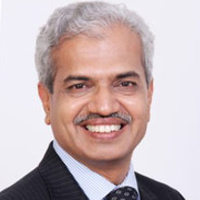 Mr. Vishwas(Vish) Mahajan
(Serial Entrepreneur, Founder -Whizible , Ex-Trustee at TiE Global, Secretary MCCIA, Project Mgt Guru, Investor)